Training the brightest minds in the behavioral health field, equipping them with skills for success in the industry.
Ethos Behavioral Health Group is an advocate for continuing education and training in the behavioral health field. We believe that as care providers, it is our duty to go beyond staying current with our industry—we strive to be at the cutting edge of the latest news, practices and research shaping how we deliver care to clients. To carry out this vision, we offer training in-house to the next generation of clinicians through our internship program, and for all professionals through ongoing Continuing Education talks.
Each year, Ethos employs a dozen or so Master's-level interns to work under the clinical supervision of Ethos Behavioral Health Group directors. The benefits of our prestigious internship program are two-fold: interns continue to deepen their experience giving clinical care while clients have the opportunity to take advantage of sliding scale services carried out by interns. More often than not, the internship program serves as an incubator for the next generation of Lovett clinicians. 
Meet some of our internship program alumni who are now full-time employees at Ethos Behavioral Health group;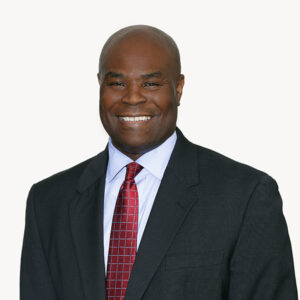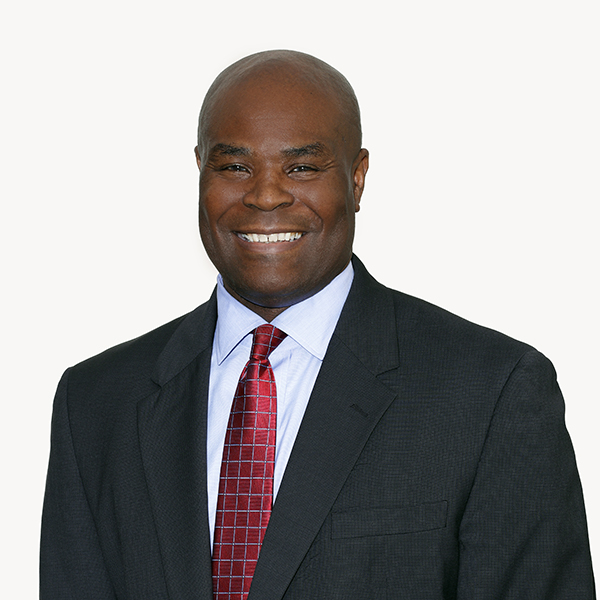 Ernest Patterson, Intern Class of 2018
As a Licensed Chemical Dependency Counselor with a master's in addiction counseling, Ernest has worked in the fields of addiction and mental health for around twenty years. He is also a Full Leader in the Mankind Project, traveling the world to help men transform their lives and become the best versions of themselves. Ernest was awarded The Houston Chapter TAAP Counselor of the Year award in 2012, and in 2015, he was honored with the Elves Smith Counselor of the Year award for the state of Texas.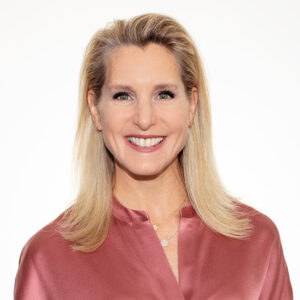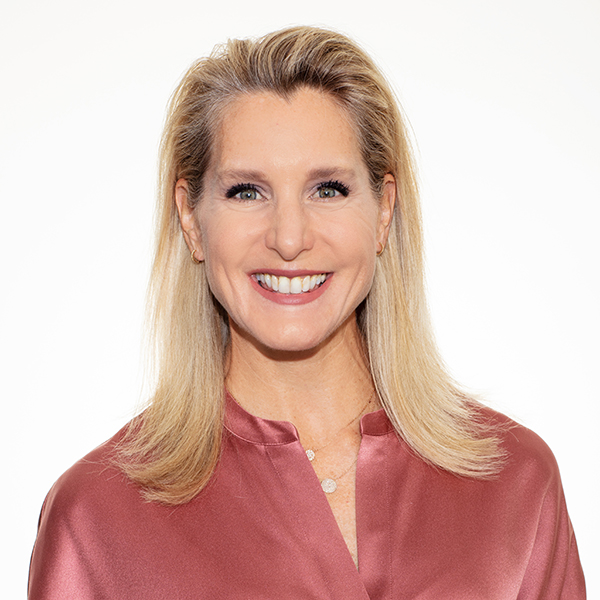 Paula Paine, Intern Class of 2019
Paula specializes in working with individuals experiencing interpersonal issues, trauma resolution, life transitions, grief, anxiety and depression. As a Licensed Master of Social Work serving individuals, couples and families, it is her mission to create a safe environment in which clients can experience non-judgmental care, compassion and connection. It is also her greatest hope and privilege to see her clients undertake the process of finding meaning and purpose in their lives and relationships.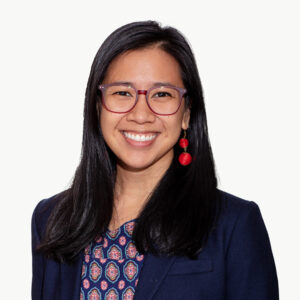 Nhu-Mai Nguyen, Intern Class of 2019
Licensed Master Social Worker, Licensed Massage Therapist and certified yoga instructor Nhu-Mai Nguyen approaches wellness in a healing and holistic manner, collaborating with clients to help address the needs of their body, mind and spirit. She specializes in serving individuals working through issues with perfectionism, shame and codependency, as well as multicultural populations learning to cope with cross-cultural conflicts. Nhu Mai has over ten years of mindfulness experience, having traveled and trained with Zen Master Thich Nhat Hanh on mindfulness teaching tours across the U.S.
CONTINUING
EDUCATION
EVENTS
The robust Continuing Education series we launched at The Lovett Center in 2015 has now gone virtual. We're proud to offer the following events as part of our series for mental health professionals—including but not limited to clinicians, interventionists, psychologists and health care providers in general.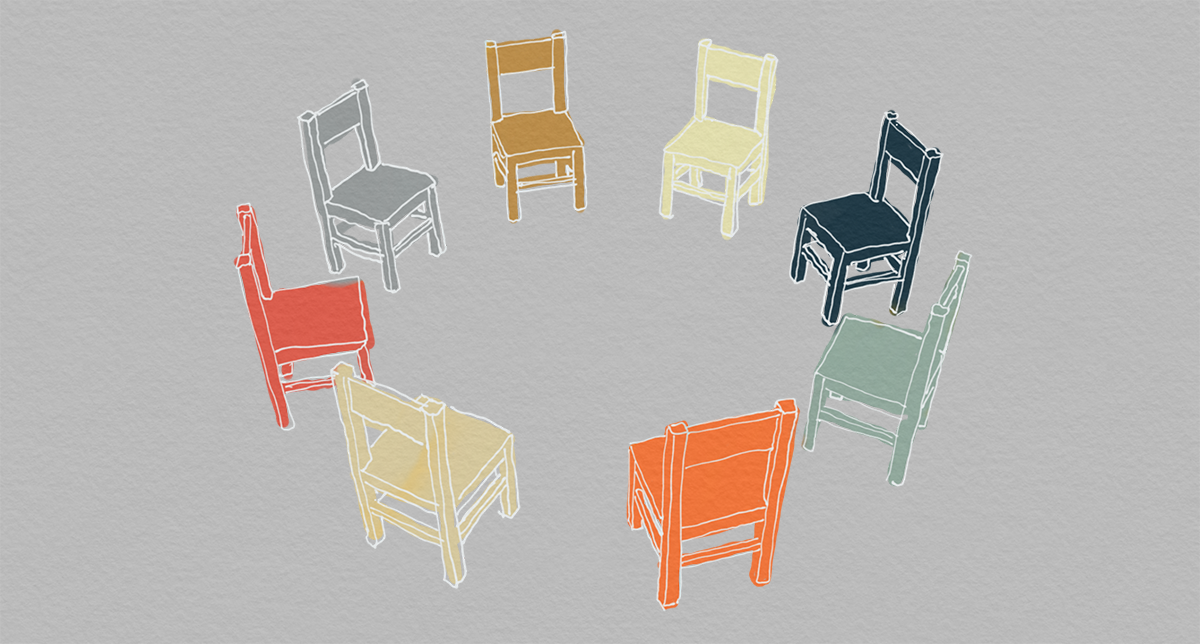 Friday, January 21, 2022 and Friday, January 28, 2022 12:00-2 PM CST via Zoom In this virtual presentation, Second Story Project members Ernest Patterson, Anne
Read More »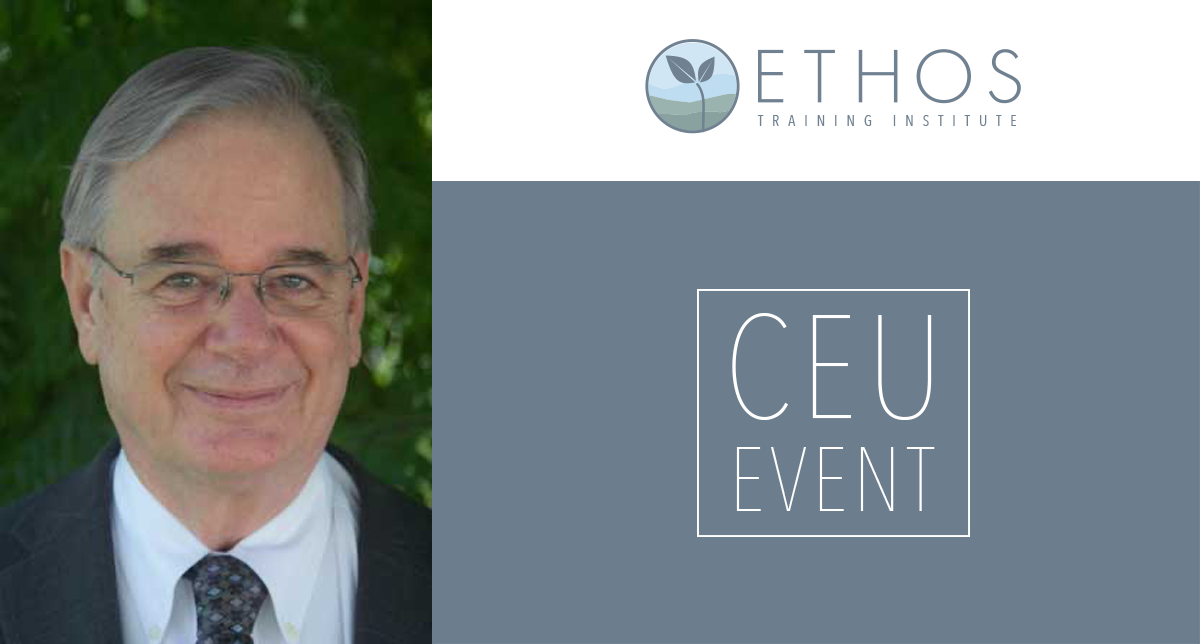 THOUGHT LEADERSHIP SERIES Friday, january 7, 2022 12:00-1:00PM: Presentation 1:00-1:30PM: Q&A CST via Zoom In this virtual talk, renowned psychiatrist, professor and author Jon G.
Read More »