A CULTURE OF INTEGRATIVE MENTAL HEALTH CARE FOCUSED ON LONG-TERM HEALING, WELLNESS AND PERSONAL FULFILLMENT.
Ethos Behavioral Health Group promotes a culture of integrative, long-term healing throughout its multiple spaces in Texas and Illinois. The Ethos family of companies offers specialized and personalized mental health care for anything ranging from substance use disorders to mood and personality disorders. Our integrated system includes levels of care ranging from inpatient to outpatient treatment.

The Prairie is a co-gender residential addiction treatment center nestled on 46+ acres in Round Top, Texas, midway between Houston and Austin. The serene, countryside facility also offers drug and alcohol detoxification care.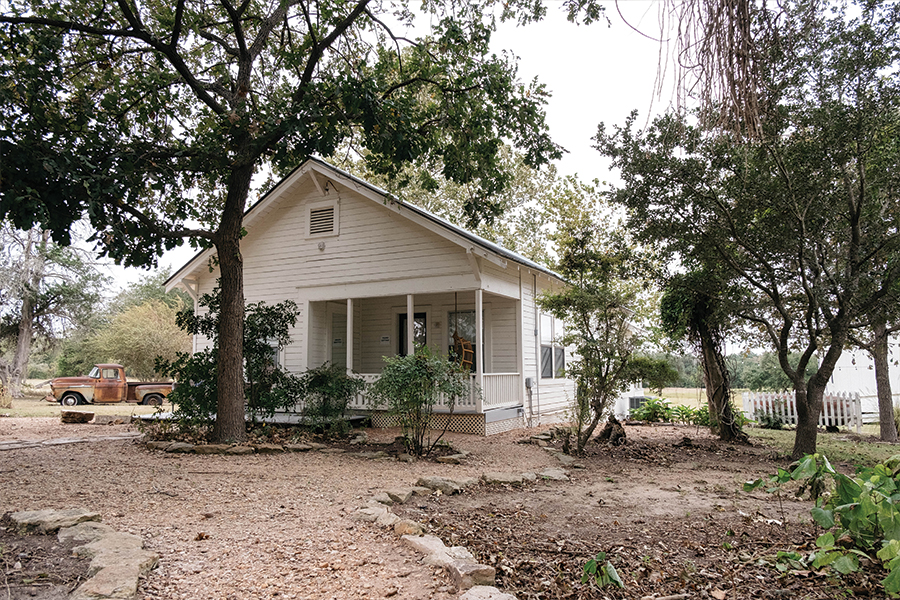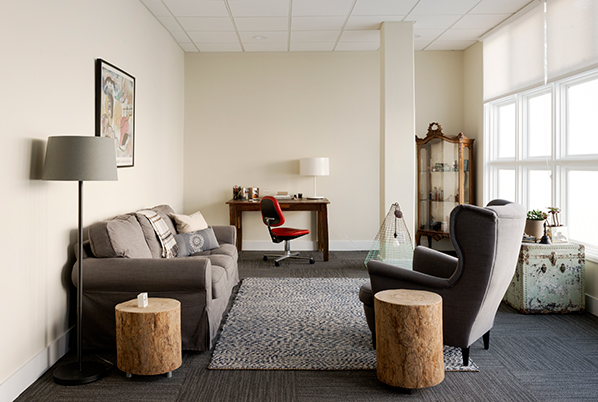 With over 30 specialized clinicians under one roof, The Lovett Center is a hub for mental health treatment in Houston. Among its offerings are psychotherapy for professionals, adolescents, young adults and families, a psychodynamic Intensive Outpatient Program and community support groups.
Ethos Wellness treatment centers in Houston and Chicago are tailored to the neighborhoods where they are located, offering therapy for a variety of age groups, diverse Intensive Outpatient Program options and specialized support groups.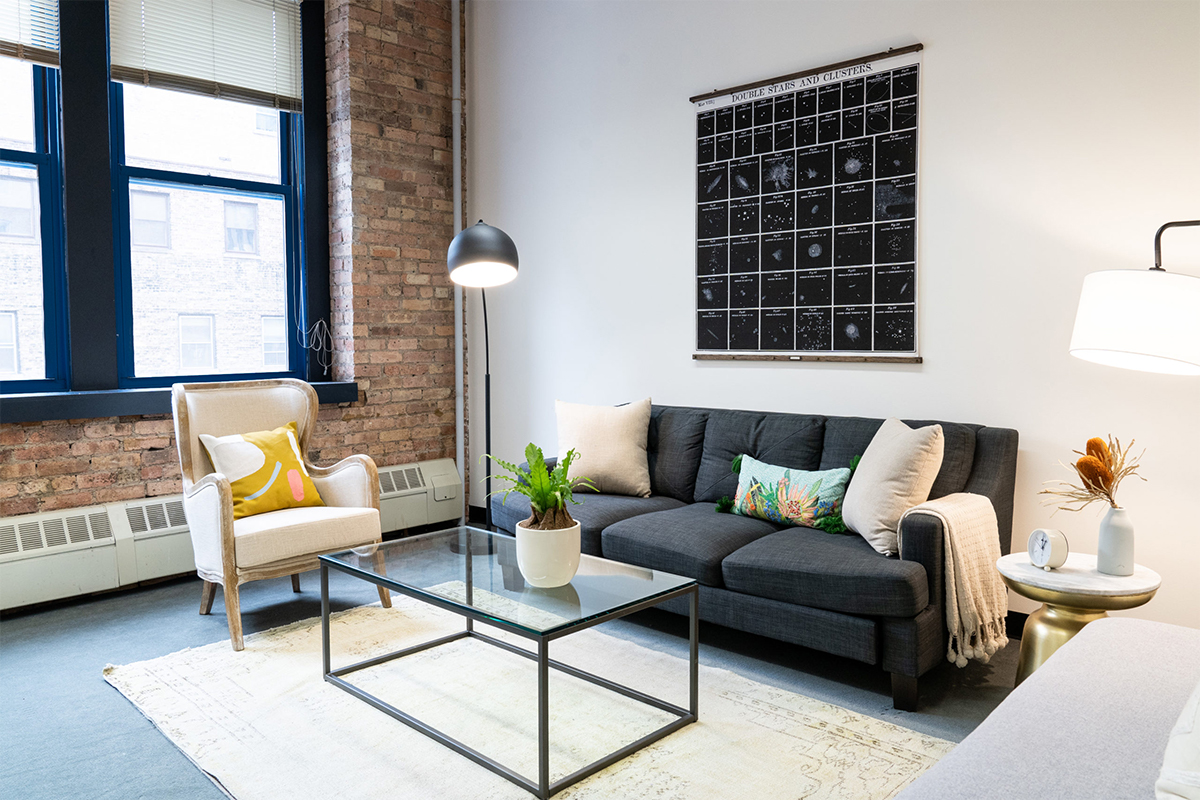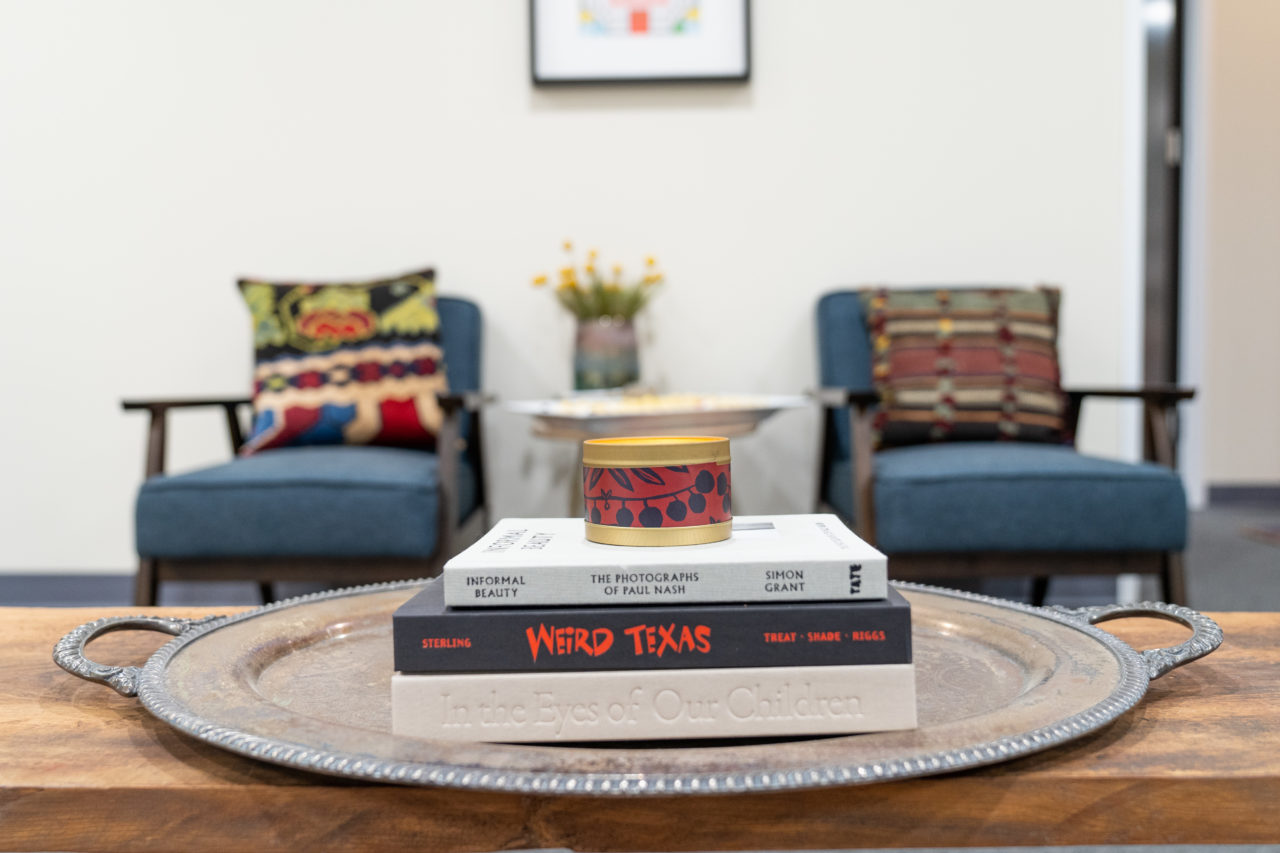 The PRISM Center is known for its Dialectical Behavioral Therapy-based Intensive Outpatient Program, offered at two Houston-area locations by way of 15+ clinicians. Additionally, psychotherapy and aftercare services for adults and adolescents are provided.