To provide an integrated continuum of clinical care to serve individuals and their families in achieving healing, and long-term wellness, from the devastating effects of addiction and mental health issues.
To create a new standard for patient care in the behavioral health industry through innovation and integrative practices.
Ethos has a people-first, principle-driven approach that puts patients and team-members above all else, always
we work collaboratively with patients to create meaningful connections that positively impact their lives. Throughout our system, the Ethos team partners across all levels of care to ensure long-term patient success
everything from the design of our spaces to our clinical programming is created with a specific intention
Comprehensive Diagnostic Assessment
Through diagnostic assessment comprised of proven psychometric tools, we seek to understand both the challenges alongside the strengths and opportunities that surround every individual. Assessments may take the form of a digital screening, a 90-minute initial evaluation appointment at any one of our locations or an intensive, multi-day clinical team assessment. Following the initial assessment, the Ethos team works to craft a specific treatment plan with collaborative treatment goals to ensure long-term recovery.
We treat the whole person in the context of their environment, looking at the biological, psychological, social, cultural and spiritual aspects of their lives.
Different Therapy Modalities
Across the Ethos system of care, we provide individual, couples, family and group therapy. We believe deeply in the therapeutic relationship fostered in individual therapy alongside the powerful connections created in couples, family and group work. Part of our commitment to integrative care means using different modalities to affect and improve patients' lives. 
Throughout Ethos' different entities, our practitioners specialize in delivering all types of evidence-based treatment approaches, including but not limited to:
Psychoanalytic care

Dialectical Behavioral Therapy

Eye Movement Desensitization and Reprocessing 

Somatic Experiencing

Cognitive Behavioral Therapy
Acceptance and Commitment Therapy

Mindfulness

Motivational Interviewing

Certified Sex Addiction Treatment

Certified Gottman Couples Therapy
Stage of Life Tracks
Treatment at any one of our entities is tailored to patients' age and/or stage of life:
Professionals
Promotes life and work balance, health and well-being management, and personal life improvement
Young Adults
Treatment tailored for those 18-29 years old to include vocational assessment, a high level of accountability and assistance in developing their autonomy
Adolescents
Helps individuals ages 12-17 develop the skills they need to achieve interpersonal and academic success, while also exploring their own sense of personal identity
Phases of Treatment
With the aim of restoring hope, therapists and clients work together to develop meaningful and realistic goals along with pathways towards those goals, and a strong sense of personal agency
Restoration
Promotes life and work balance, health and well-being management, and personal life improvement
Transformation
Difficult experiences are transformed into meaningful insights to propel life forward and advance goals as a new, transformed individual
Integration
Once patients have established basic recovery from their presenting problems, learnings are integrated into in a longer-term process of treatment
Co-Founders and Managing Partners
Ethos Behavioral Group is unlike institutional treatment groups in that it was founded by individuals who are deeply passionate about patient care carried out with integrity, by a team of highly-skilled professionals. All of the founders are native Texans, with local roots and a global mindset.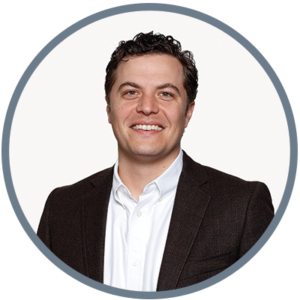 ROBERT HILLIKER, LCSW- S, LCDC

CHIEF CLINICAL OFFICER
Robert's is driven by a deep commitment to serve others, and is passionate about the subject of hope and despair in clinical treatment. His 17 years in the field of addiction and mental health encompass private practice, clinical supervision, the creation and management of clinical programming, the co-founding of The Lovett Center in 2014 and the co-founding of Ethos in 2018.
Throughout his educational and professional careers, Robert has gained valuable experience and impactful recognitions. He earned his Master's degree from the University of Houston's Graduate College of Social Work, which went on to honor him as a 50 for 50 Alumni in 2019 for embodying the college's social justice vision. Robert's education includes a fellowship at the Center for Psychoanalytic Studies and a Postgraduate Social Work Fellowship at The Menninger Clinic, while his resume includes long standing leadership positions at The Daring Way, The Council on Alcohol and Drugs Houston and The Menninger Clinic. At the latter, he earned a Menninger Clinic Pillar Award for Integrity for his work in the Professionals in Crisis Program, an honor meant to recognize those who best exemplify Menninger's core values: excellence, teamwork, hope, integrity and caring. The Houston Business Journal named Robert a 40 Under 40 Class of 2018 Honoree.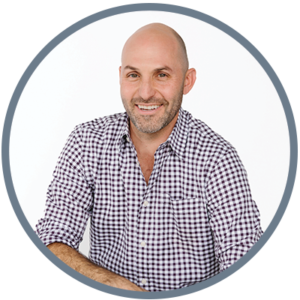 WILL DAVIS

CHIEF BUSINESS OFFICER
Will's passion for functional, welcoming spaces to serve a variety of industries led him to a career in commercial real estate spanning over 15 years, parallel to a decade of business development and management. In 2014, he co-founded The Lovett Center with Robert Hilliker, and then went on to co-found Ethos. The driving force behind his professional journey is a passion for connecting people for a shared, greater good. His thoughtful hiring and leadership style has helped build countless strong, creative and united teams that produce positive results.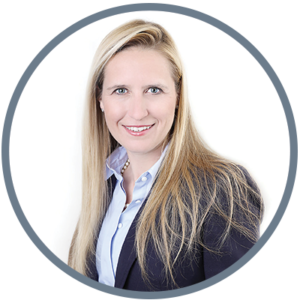 CECI TORN, LPC-I

CHIEF OPERATIONS OFFICER
An exemplary, long-spanning career in mental health and finance has put customer-centered-care at the heart of Ceci's work. She gathered a wealth of experience at one of the nation's largest residential summer camps, which provides her with a unique lens to approach treatment in a residential setting. Ceci received her Master's degree in Clinical Mental Health from Wake Forest University and is currently pursuing a doctorate degree in Social Work from The University of Southern California, with a focus on high-risk behavior in adolescents and young adults.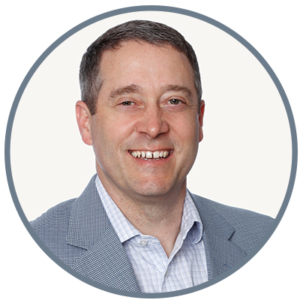 GREGG WORKMAN, MD.
MEDICAL DIRECTOR
Biography coming soon.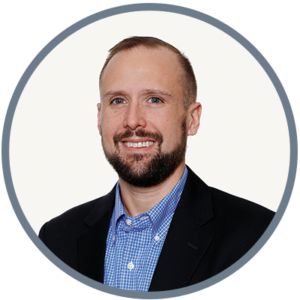 CYRUS MARTIN, LMSW, LCDC

DIRECTOR OF OPERATIONS
Cyrus has been working deep within the mental health community for over 10 years, providing outreach, clinical services, and developing therapeutic alliances with community stakeholders. Dedication and commitment are Cyrus's two pillars of focus and he thrives on communicating with and helping those in need, utilizing cognitive behavioral therapy (CBT) in tandem with motivational interviewing (MI) approaches to connect with clients.
He earned his Bachelor of Science in Psychology from the University of Houston – Downtown and later earned his Master's degree at Our Lady of the Lake University. Cyrus is currently a Human Service PHD student.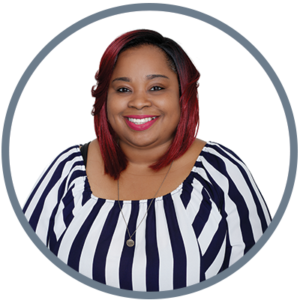 ANGELA MCCUTCHEON

PATIENT COMMUNICATIONS SPECIALIST