One of the advantages to seeking treatment within Ethos Behavioral Health Group is a shared client relations team across entities. This means that no matter what type of treatment an individual is seeking, a single admissions team guides each individual to the appropriate level of care to meet their needs. Most importantly, Ethos' values and clinical approach are shared across all locations.
Starting the Healing Journey
After hearing from individuals seeking treatment, our team will schedule an introductory phone call to understand the patient's unique situation. From there, the Ethos team will help patients explore our levels of care and identify the location that may be the best fit for their healing journey. In certain instances when Ethos may not be the best fit for treatment, our team will likewise provide a list of helpful resources.
The first step to pursuing treatment in the Ethos system of care is a diagnostic evaluation, which may be completed digitally or in-person, depending on the individuals' needs.
Based on the comprehensive diagnostic evaluation and the patient's stage of life, the Ethos team crafts an individual treatment plan.
Meet the Admissions Team
Our admissions team is comprised of a compassionate team of individuals passionate about helping others in their healing journey. Upon contacting Ethos or any of our companies, patients and their loved ones can expect to speak with: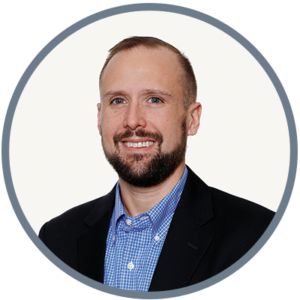 CYRUS MARTIN, LMSW, LCDC
– Admissions Director
Cyrus has been working deep within the mental health community for over 10 years, providing outreach, clinical services, and developing therapeutic alliances with community stakeholders. Dedication and compassion are Cyrus's two pillars of focus and he thrives on communicating with and helping those in need, utilizing cognitive behavioral therapy (CBT) in tandem with motivational interviewing (MI) approaches to connect with clients.
He earned his Bachelor of Science in Psychology from the University of Houston – Downtown and later earned his Master's degree at Our Lady of the Lake University.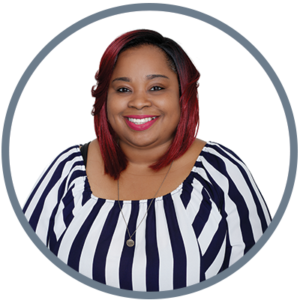 ANGELA MCCUTCHEON
– Patient Communications Specialist
How Can We Help You?
Call: 1.800.555.5555
Email: info@ethosbhg.com